Client and employee health and safety is of the utmost importance to the staff at Ryan Reporting. As the situation surrounding the coronavirus, or COVID-19, rapidly changes, the staff at Ryan Reporting closely follows the updates provided by the professionals at the World Health Organization (WHO) and Centers for Disease Control (CDC) and actively employs their advice. Ryan Reporting's offices have been, and always will be pristine, but the firm now takes further measure to ensure proper sanitation and disinfection.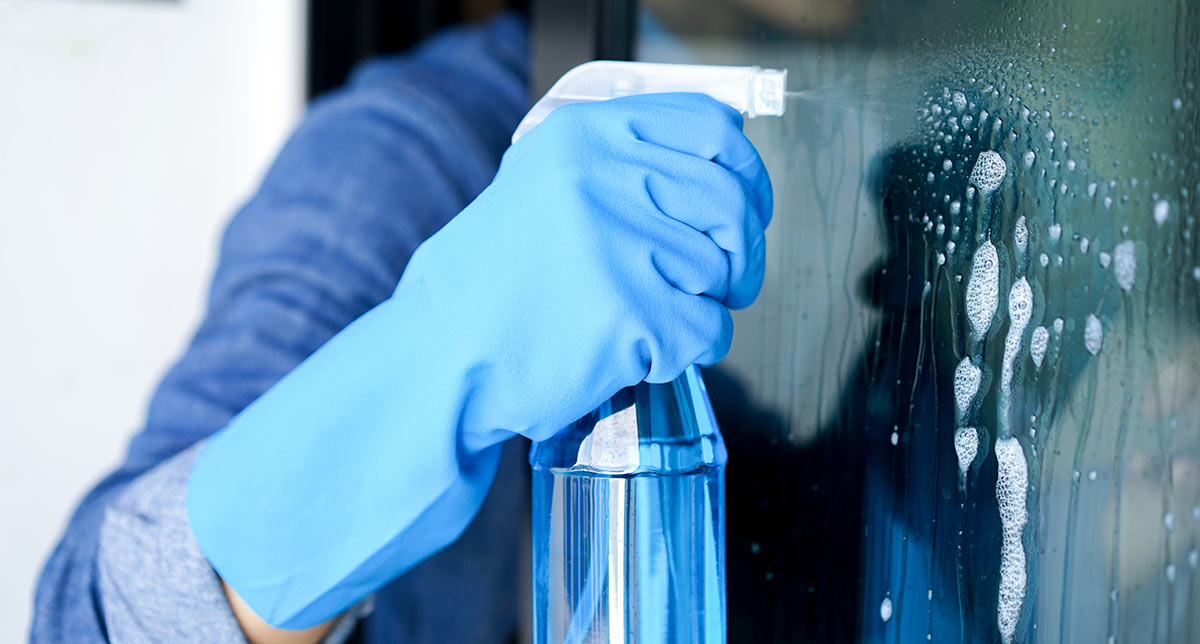 Businesses across Florida have been shutting down and instructing employees to work from home in hopes of curbing the spread of the virus. The staff at Ryan Reporting understands that many attorneys may not want to leave home to keep themselves, and their families, safe, but they still want to proceed with their cases. The discourse of law coming to a standstill is difficult for attorneys and their clients alike.
To help combat that problem, Ryan Reporting proudly offers remote deposition and videoconferencing services. By scheduling a remote deposition service, attorneys can meet with their legal teams from the comfort of their home.

Ryan Reporting offers the latest and greatest technology that the world of law has to offer. With their quality audio and visual equipment, clients will see and hear everything said and done as though it was in person. When an attorney schedules a remote court reporter, they can expect the most accurate transcript possible.
For more information on Ryan Reporting's service, call (321) 636-4450, email  info@ryanreporting.com , or fill out this contact form.
1670 South Fiske Blvd, Rockledge, Florida 32955